The IT Department has enabled additional features to our primary district email (@coos-bay.k12.or.us) that will require some additional information from our users when you login to your email online.  You are required to provide an additional piece of information that will be tied to your account.  This is for easy password resets or for unlocking your account if you can't access your email.  This makes the process of resetting a password fully automated and you can do it on your own.  If you haven't gone through this procedure yet, we would recommend doing this.  
Click HERE to access Email Online
You can provide your phone number to authenticate your account, or another email address (such as your cbk12 account).  You can also provide both of them if you want more then one way to reset your account.  Please contact the IT Department with any questions.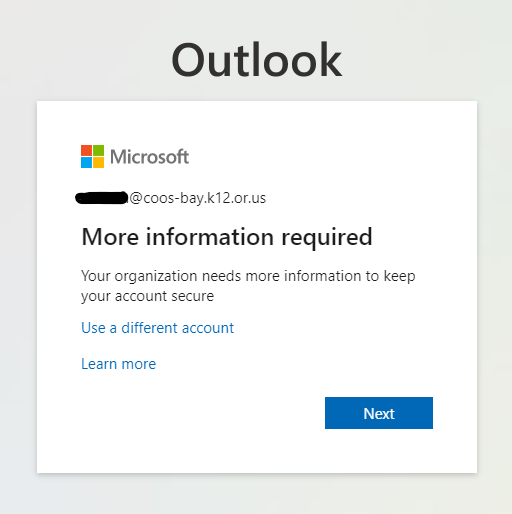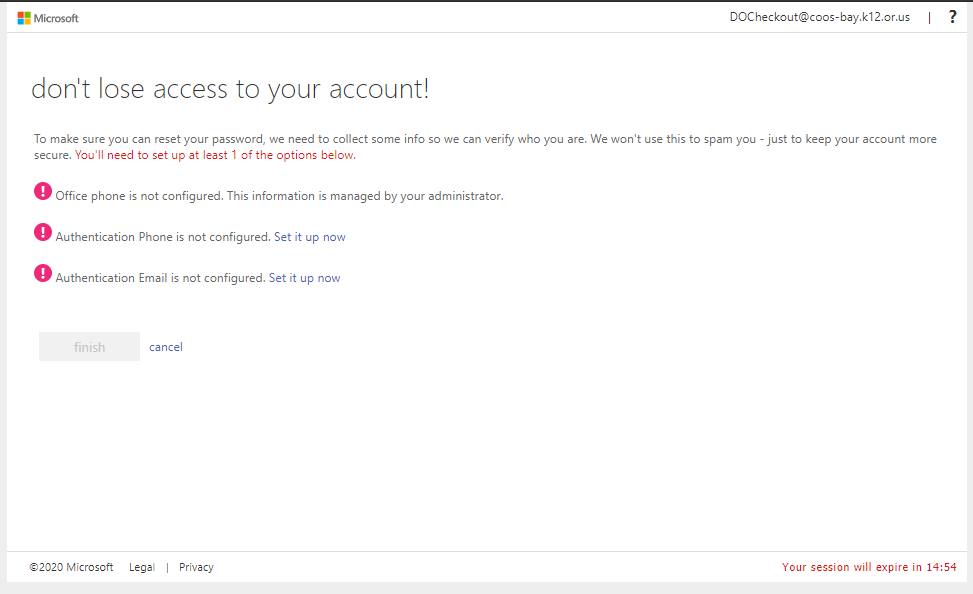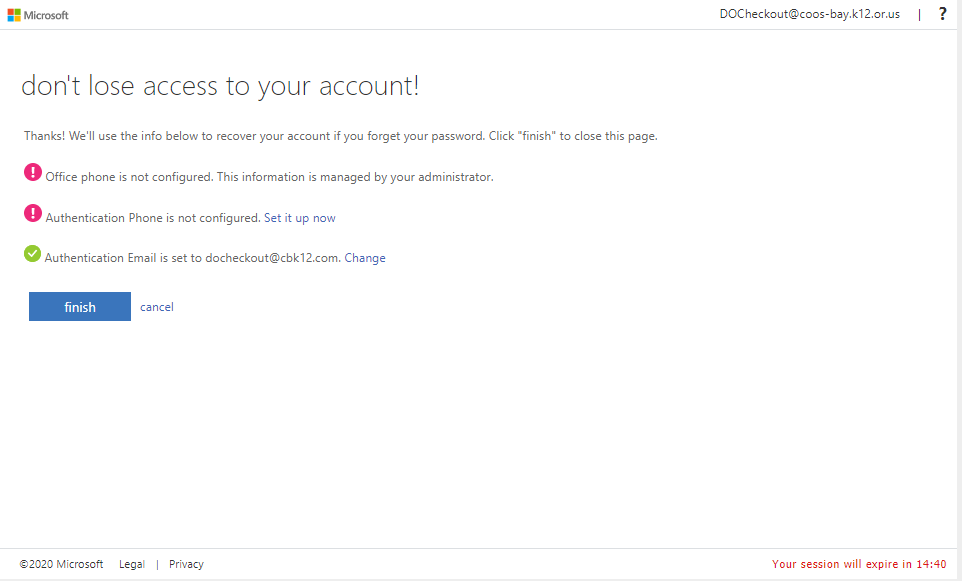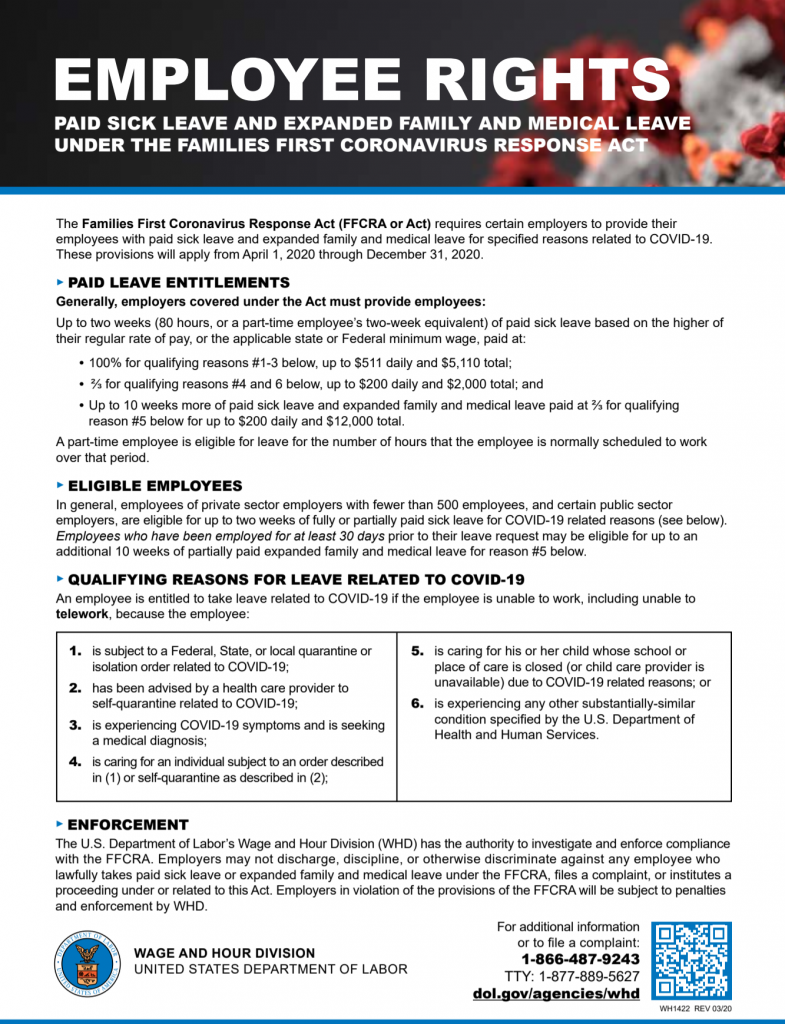 72 Educational Institutions / 1000+ Schools hit by Ransomware in 2019

Everyone in our organization plays a role in making sure our information and networks are protected
Send passwords or any sensitive information via email.
Click on "verify your account" or "login" links in any email
Reply to, click on links in, or open attachments in an email unless it's from a known, trused, and verified sender.
Call a phone number in an unsolicited email or give sensitive data to a caller.
Be cautious about opening attachments, even from trusted senders.
Look carefully at the URLs of sites where you are being sent.
Look carefully at the full email address of senders.
Alert IT if you feel that an email is not safe.  We are happy to let you know one way or the other.
Status of District Services